Thanks to all those that participated in our 2021 
Screen-Free Week! 
Check back May 2nd-8th, 2022!
Screen-Free Week is our annual invitation to play, explore, and rediscover the joys of life beyond screens!
Celebrated every spring by thousands of families, schools, and communities across the world, Screen-Free Week is an opportunity to experience what screen-free time and space feels like.
United Way of Freeborn County is partnering with Blue Zones, SHIP, Albert Lea Convention & Visitor's Bureau, Albert Lea Public Library , Balchem, and Albert Lea Parks & Rec  to promote screen-free week.
To participate, we invite you to fill out a pledge card. A pledge can consist of no screen time after 6pm or as big as no screen time the whole week besides for school and or work purposes. During that week, you'll celebrate screen-free fun however you're able. It could be devoting your evenings to family dinners cooked together, or just planning one screen-free hike!
ONE DAY. ONE HOUR. IT ALL COUNTS. 
Screen-Free Week - May 3 - May 9, 2021
Screen-Free Week Rules 
By submitting a pledge form, you are certifying you have read and given consent to all rules outlined below 
Pledge: Pledges must be submitted online, mailed to the UWFC at P. O. Box 686, Albert Lea, MN 56007, emailed to Alyssa at alyssa@unitedwayfc.org, or dropped of at the Albert Lea Public Library. 
 
Who Can Enter: Participants who submit a pledge into the drawing must be a resident of Freeborn County between the age of 4-18, though we encourage everyone to participate in screen-free week!
Deadline for Entry: Pledges must be in by 5 p.m. on Sunday, May 9, 2021

.
Entries: Ways to be entered into the drawing include: Submitting a pledge card, submitting a completed bingo card, or tagging United Way of Freeborn County on social media with #ScreenFreeWeek2021UW. For each completed activity you will receive one entry into the drawing with up to three entries possible.  
PRIZES
Grand Prize: $100 gift card to Broadway Bike Co.
Other Prizes: 
Admission Tickets to Crayola Experience  

Local Gift Cards
Toy Grab Bags
Boat House Punch Cards
Mystery Items 
Announcement of Winners:  Drawing winners will be contacted via email or phone on Monday, May 10th by 4pm. Results will also be posted on social media pages and the website.
Special Notice:  Participants gives consent for pledges to be featured in the United Way office and on social media. UWFC's website and social media.
Questions: Contact UWFC at 507-373-8670 or email alyssa@unitedwayfc.org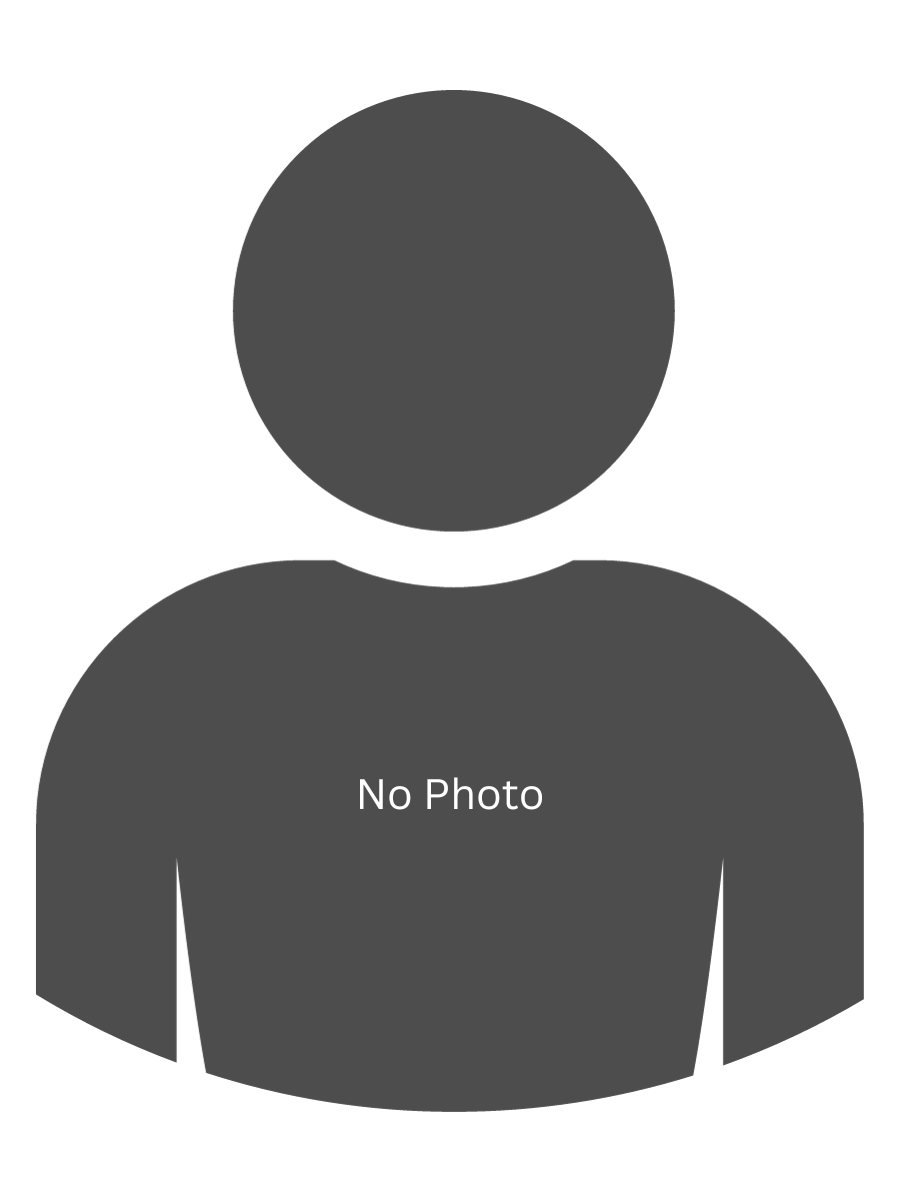 We are so proud of everyone who took a pledge to be intentional about their screen time during Screen-Free Week. You did it! Do not forget to print off your certificate of completion. We hope to continue to build on this initiative every year and see more and more pledges come in. Hopefully, every participant and their families made some fun memories and maybe even created a good habit! Thank you to everyone who joined in on the fun and to all our partners in this initiative.
PRIZE DRAWING RECIPIENTS:
Josie D.
Christopher J.
Caroline
Christie N.
Macie D.
Mariah D,
Ava B.
Marley T.